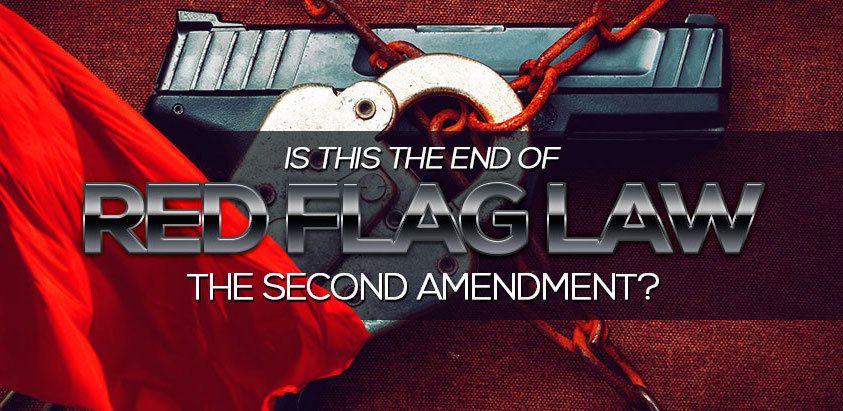 Both Democrats and Republicans are now backing extreme gun control measures, known as RED FLAG LAWS. 

With your tax-deductible donation, SAI will produce, print, and mail "Stop Red Flag Laws 101" educational advocacy packets, with detailed instructions on what red flag laws are, why they're unconstitutional, and how to stop them. 

Be part of the nation's foremost gun-rights educational organization responsible for waking up hundreds of thousands of Americans to the ever-lasting dangers of red flag laws. 
Donated before using an account?
Login