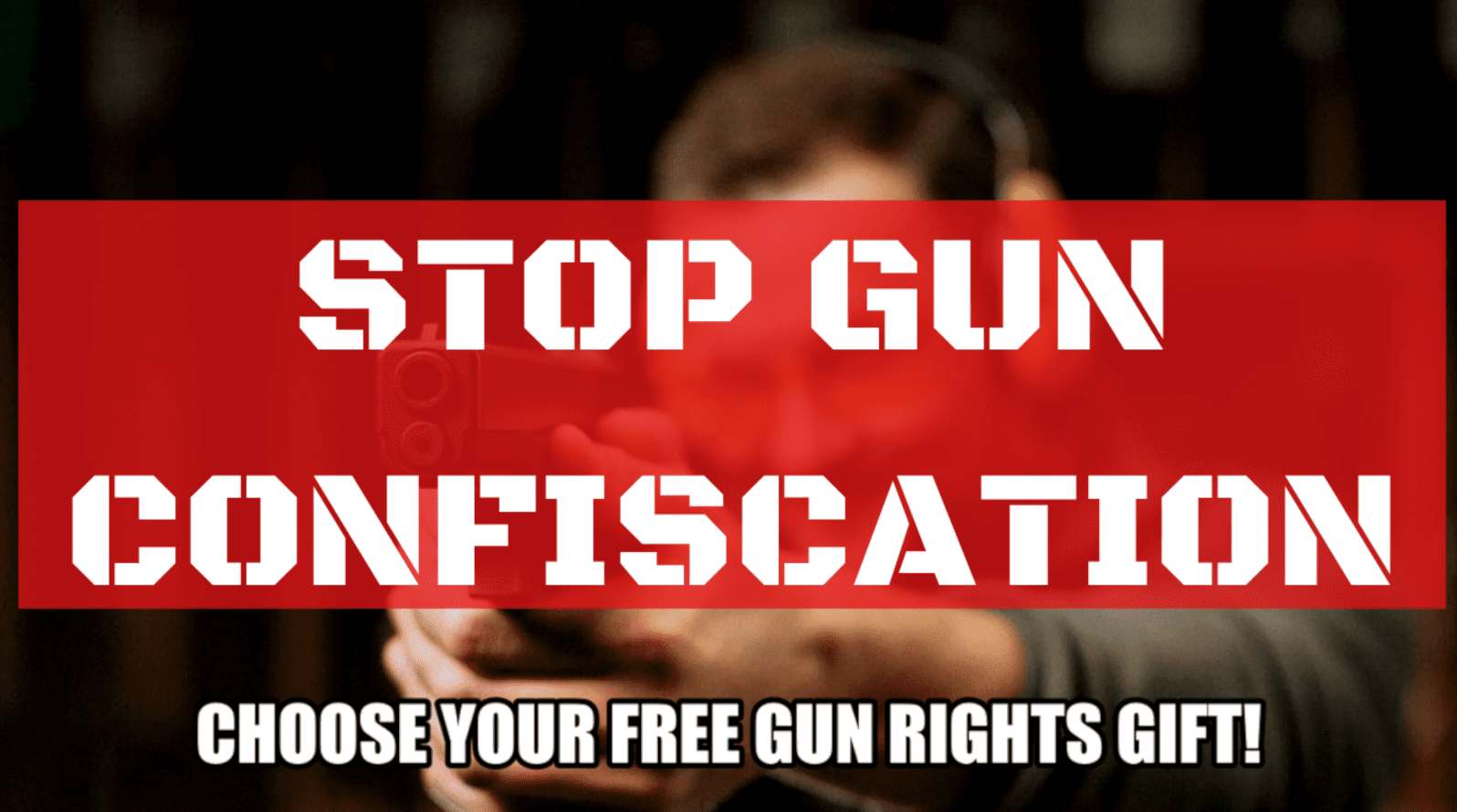 Second Amendment Institute Memberships


Special Introductory Rate! All memberships are discounted until July 29, 2019.


SECURE OUR FREEDOM'S FUTURE, TODAY! 


Members recieve: 
Monthly 2A newsletter mailed directly to your door
Weekly "2A Action Alert" emails 
SAI Members Card (Life Member)
SAI Member only website content


Membership dues go straight into the Second Amendment Institute's field programs -- Students for Self-Defense and Students for the Second Amendment.
Donated before using a Revv account?
Login