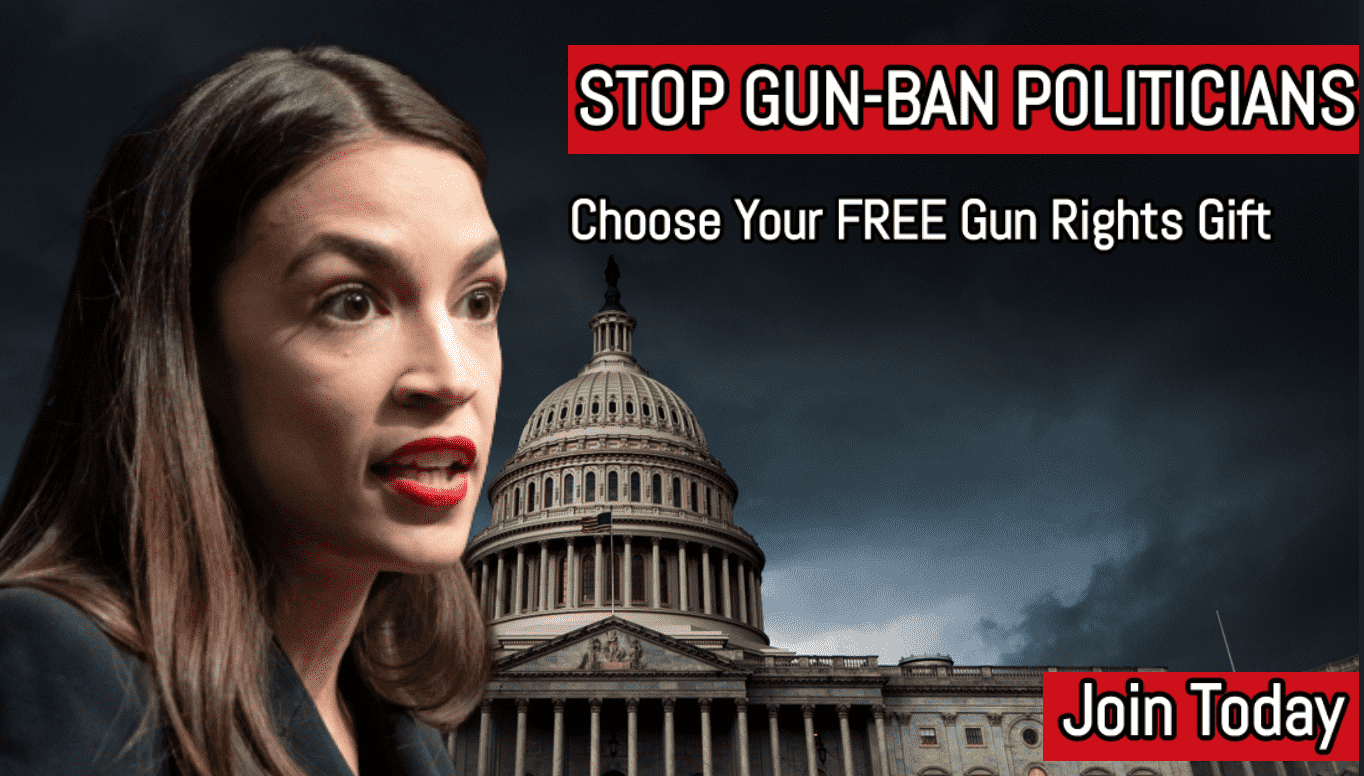 Second Amendment Institute Membership


Special Introductory Rate! All memberships are discounted until September 28, 2019! 


Membership dues fund SAI's national college student program, Students for Self-Defense, and end oppressive university policies that restrict self-defense rights of students. 


Members recieve: 
Free Gun Rights Gift

Monthly 2A newsletter mailed directly to your door

Weekly "2A Action Alert" emails 

SAI Member only website content
Donated before using a Revv account?
Login