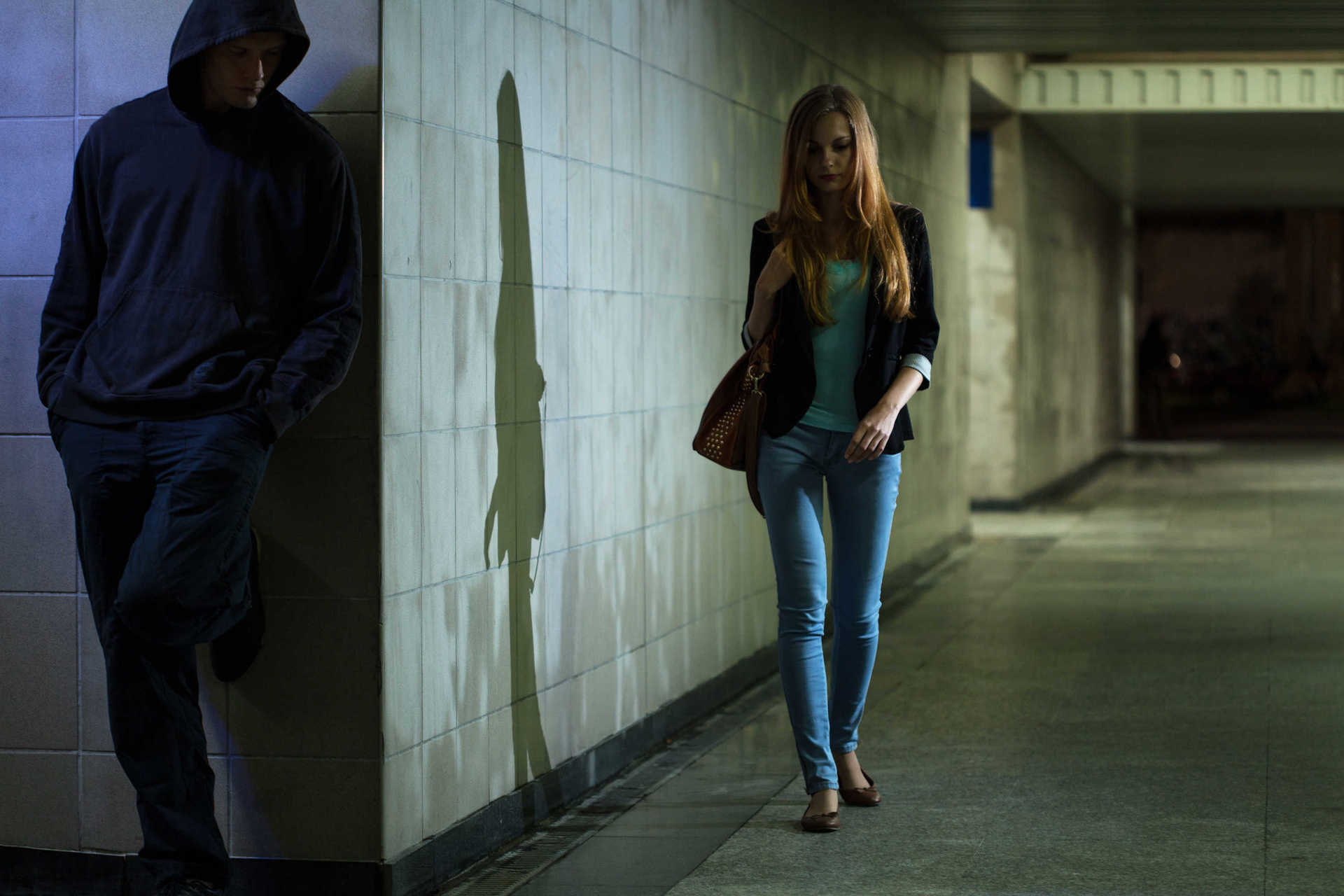 Students for Self-Defense is the nation's only national college student organization that effectively mobilizes students to combat and change restrictive anti self-defense policies on campus.

Universities claim that these policies keep their campus safe, but in reality, they subject their students to more violent crime, such as aggravated assault, robbery, and rape. 


Majority of universities and colleges in our country either heavily restrict or completely ban pepper spray on campus. 
 
By contributing to Students for Self-Defense, your generous, tax-deductible donation will go straight into an aggressive campus-take-over to end these oppressive policies, and empower students to defend themselves! 
Donated before using a Revv account?
Login